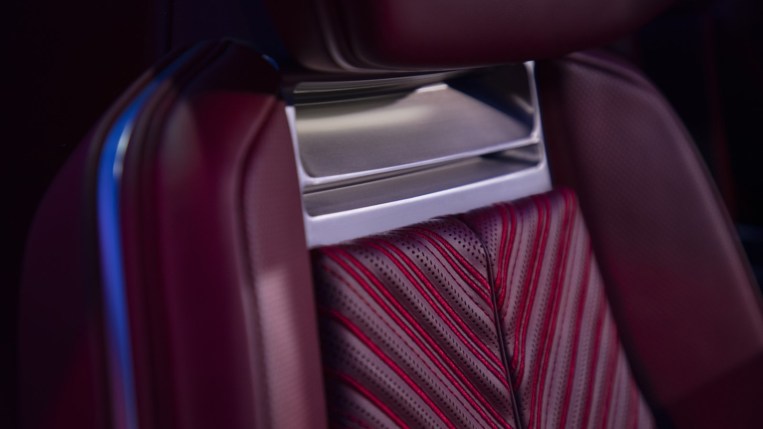 No one has ever adequately explained what makes some cars memorable and most background noise.
Cars that blend into the landscape are fine, often doing a decade of reliable duty and respecting someone's budget. They're successful tools, and that's all we ask of many.
But we'd posit that some have a uniformity of vision combined with distinctive, intentional design details that make them stand out.
We've been talking about the upcoming Cadillac Celestiq more than we expected to lately because it's a candidate for that rare class.
Cadillac has released a few new teaser photos of the Celestiq. Once again, they're detail shots, with too little in the frame to give us a real sense of the car. And once again, it's impossible to know from the marketing materials about a concept car whether the final production vehicle will have the same emotional impact the photographers captured.
But damn, reader. This car is intriguing.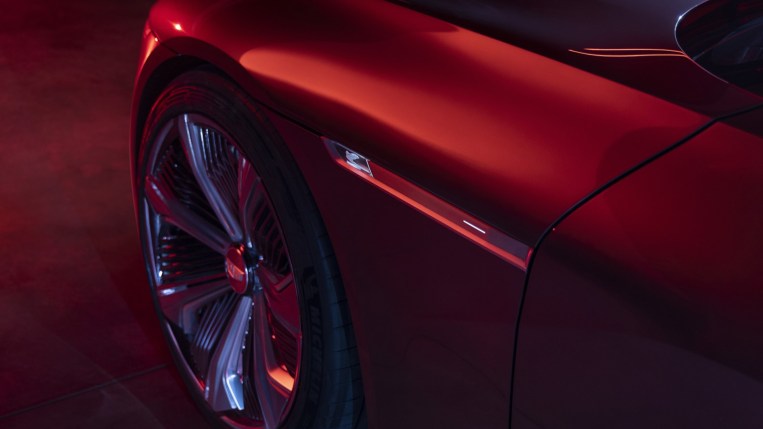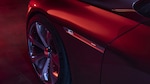 About the Celestiq
Cadillac is in the process of going all-electric. But so is everyone else. If GM's luxury division wants to make a real splash, it needs something more than another press release about a luxury electric SUV that looks roughly like the rest of them and has a Tesla-like spec sheet.
The Celestiq is Cadillac's attempt to create that splash. It's something Cadillac did all the time decades ago but hasn't in years – built a superluxury flagship meant to create a sense of exclusivity.
The Celestiq is electric, borrowing powertrain bits from the GM Ultium platform that drives the Cadillac Lyriq and GMC Hummer EV. That's about all anyone outside Cadillac knows, mechanically. But its likely six-figure price tag and plan to compete with the highest-end models from Mercedes and BMW probably means all-wheel-drive grip and a horsepower figure like the 500 of the highest-end Lyriq or higher.
It appears to be a long, low sedan with a liftback-style rear.
Earlier teasers show it wears some posh design elements. Bolts are embossed with the old "standard of the world" motto. The fenders wear a 1930s-era Cadillac symbol – a long-haired winged figure called the flying goddess.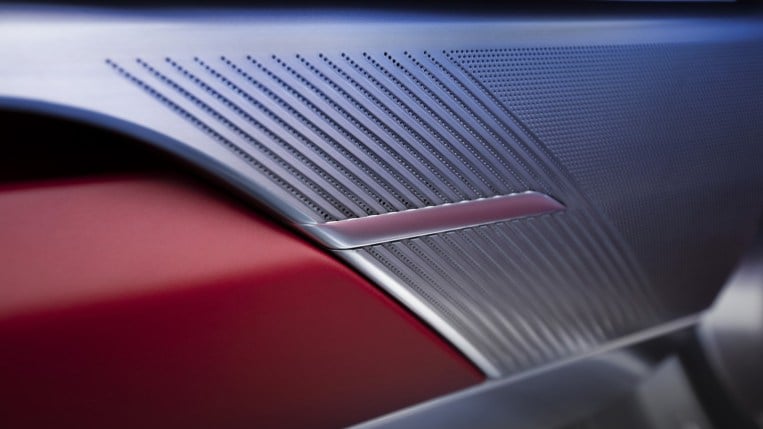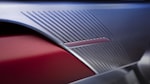 Art Deco Cabin
Designers seem to have brought that flair for history inside. These new teasers show a cabin sparked by Cadillac's art deco heyday.
The seats are perforated red leather, inlaid with chevrons of ribbon. Decorative metal accents below the headrests call to mind the aesthetics of architecture between the world wars. They may be hell on the backs of taller drivers, however.
Speaker grilles inset in the doors are a similar material – it looks like brushed nickel – over red leather reminiscent of a wingback armchair smelling of tobacco.
READ RELATED STORIES: Future EV Models That Could Make You a Convert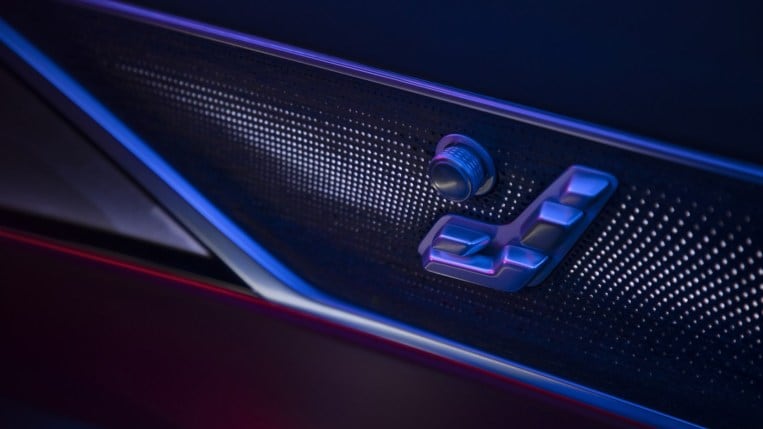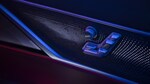 But that 1920s design aesthetic comes with modern elements – seat adjustment buttons laid out in a tiny replica of the seat suggest these thrones adjust many ways.
The center console uses the piano black Cadillac designers have loved for the last 20 years, but uses it better than recent Caddies have. Etched with silver lines, it looks more elegant and less like it's designed to catch fingerprints (have you ever tried keeping a 2010s-era Cadillac clean?)
Still Many Questions
Cadillac plans to hand-build 400 or fewer Celestiqs each year. GM is converting part of its main research center – a building famous for its architecture – into a shop for the task. Parts will be 3D printed like it's 2031 and hand-assembled like it's 1931.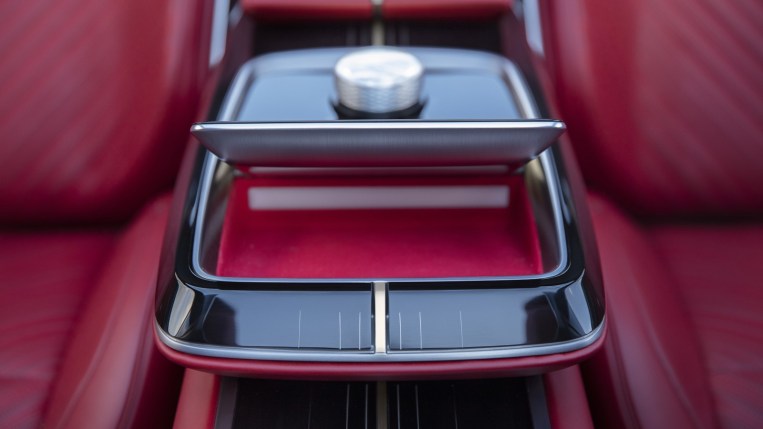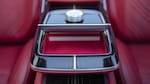 That's all we get to know about the Celestiq for now. It's clearly an important endeavor for Cadillac. It draws heavily on a brand history dating back to the days when art deco was new.
But the price, the performance, and the profile all remain mysteries. And we should concede that all these details could come together poorly in a car that makes no visual sense.
But let's hope they don't. If all these details blend into the elegant sedan they should show, it could be a rare car that delivers the best of American design. It could be memorable.